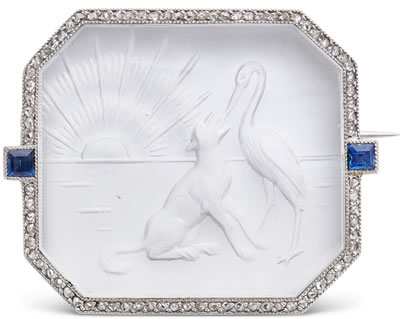 OUTER SPACE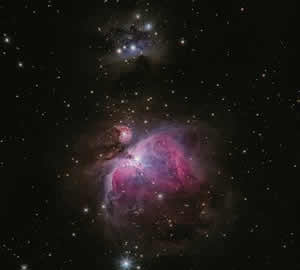 Selling on July 7th, 2022 as Lot 17 in a Christie's Paris online auction finally appears evidence of the long rumored collaboration between Cartier and Lalique! The unlikely confirmation came in the form of a stork, wolf, and sun motif platinum and rock crystal 8-sided boatload of rose-cut diamonds and a couple of square-cut sapphires brooch that the auction house dates to 1910. Crazy when you think about it that this masterpiece of early 20th century design has seemingly remained hidden from public view (or at least hidden from our view) for over 110 years until it came out in Paris in July. And sure enough, when you turn it over, there are signatures for both Cartier and Lalique! What are the odds that it appears in our lifetimes? How blessed are we to even see a picture of it?
PLANET EARTH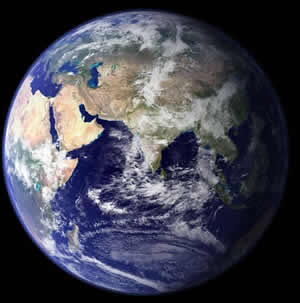 Now, returning to planet earth, there was no rumor of collaboration between Cartier and Lalique that ever reached our rumor piqued ears, we made that up. And conceding we don't know everything (just don't tell our kids that), in the last 110 years no evidence of any such collaboration has appeared. When asked, the auction house said the only evidence they have for saying anything about a collaboration is the R. Lalique signature on the back of the brooch. And there we have it of course. Wishful thinking standing reality on its head with no documentation. In keeping with our often stated advice to typical collectors, signatures, no matter how much wishful thinking is floating around in outer space above, do not typically authenticate R. Lalique pieces down here on planet earth. Most signatures are easily faked. And while some signatures are obviously fake (we'll leave you to judge for yourself which category the R. Lalique signature on the brooch fits into from among the several possible options), it is meaningless to evaluate a signature if you cannot document or back-up the piece the signature is on. We advise collectors to evaluate the piece first, and then look to the signature for confirmation on their judgment. In this case, the first obvious question would be "What was Lalique's contribution to this piece?". Was it the wolf, the stork, the sun, the shape, the diamonds filled surround, the sapphires, the platinum, the rock cyrstal…? Another might be … What about the design, materials, and style of this piece tells you it's from our guy? And one more thought you might have is …… Why is this the apparently first we've heard about it in 110 years? If you conclude it's just not him, then no signature should convince you otherwise. Lalique kept lots of records, drawings, etc. We assume Cartier did the same. And a piece assigned this level of importance would hopefully have been mentioned or pictured in period publications. These guys were in business to make money. Why collaborate if you aren't going to tell anyone :). The judgment of the market? At a seemingly low estimate of €20,000 – €40,000, the brooch made €22,680 all-in. Heck, even FAKE molded all-glass dome shaped mass-produced commercially sold rings falsely claimed to be R. Lalique have made around that much without any signature at all and with a much shorter story. Maybe the "We'll take your word for it" crowd has a spending limit in that €20,000 or so range?
As is our modus operandi, if anyone out there in R. Lalique Land thinks we have anything wrong in this post, please let us know by posting a comment here. We will promptly and cheerfully make any appropriate corrections. And we welcome any comments from anyone having additional relevant information.