R Lalique Appraisal Services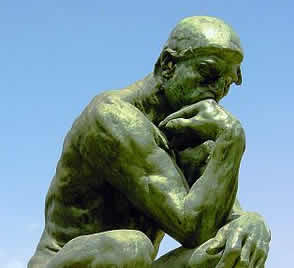 Rene Lalique Appraisal Services are offered to anyone needing an expert Rene Lalique valuation of any R Lalique item. If you are a collector, trustee, estate representative, executor, or for any reason are seeking an independent R Lalique appraiser or valuer, we can help you.
A Lalique appraisal can be completed with speed and flexibility. Depending on circumstances, a Lalique appraiser can travel to you, or our Rene Lalique appraisers can do appraisals of items sent to us. We'll structure an R Lalique valuation for almost any need, including adding our expertise in helping your local appraiser.
For Rene Lalique Appraisal Services, contact our Rene Lalique appraiser at Appraisal Inquiry. This email address is also available in our Contact Section.
Please Include the item(s) details, a description of your requirements, your contact information, and your interest (owner, heir, trustee, executor, etc) in the Rene Lalique item(s) to be appraised.
We also offer informal identification and valuation services for very reasonable costs.